(Click name to get to their direction page)

Old Salem Farm Horse Show, North Salem

From I84 or I287, travel to I684, Exit 8. Turn right on Hardscrabble Rd. Go to end of Hardscrabble Road, turn right onto Rt. 124 (June Rd). Old Salem Farm will be on the right.

The Hampton Classic, Bridgehampton

Take 495 (Long Island Expressway) east to exit 70.  Turn right on Route 111, follow to end and turn left on Route 27 East.  Continue on Route 27 East, through Water Mill.  Past Carvel Ice Cream store on right, past light for Bridgehampton Commons (on left), you will turn left onto Snake Hollow Rd. (Bridgehampton National Bank on far corner, gas station on near corner).  Show will be up road, on left.

HITS on the Hudson, Saugerties

I-87 (NY State Thruway) to exit 20.  Through toll booths, stay in right lane.  Turn Left at light, staying in right lane, and take Route 32 north go 1.7 miles bear right on CR34. Go to stop, turn right, go to stop, right again (9W South). 4 tenths of mile  swing wide and turn right on Kraut Rd. Show down hill on left.

Please report any broken links by clicking below.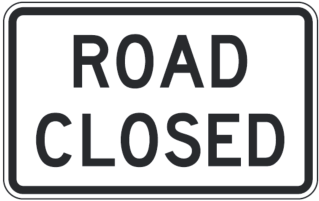 Saratoga Horse Shows, Saratoga Springs

I87 north out of Albany to exit 14.  Stay right onto 9P North.  Go through traffic light, stable gate is 3/10 of a mile on left.