Please report any broken links by clicking below.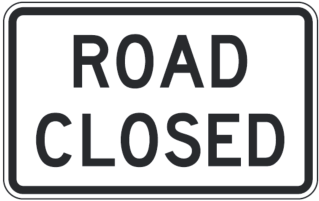 (Click name to get to their direction page)

COLUMBIA BENEFIT GRAND PRIX

Howard Community College, Columbia

I-95 Exit 41-B Route 175 West After 5.5 miles, 175 becomes Little Patuxent Parkway. Proceed another 2.8 miles,

Left at intersection of Little Patuxent Parkway and Harpers Farm Road into college entrance.