Someone is always looking for horse show directions.  We are starting this web site to help you find your way to popular hunter-jumper horse shows.  If there are web pages for the horse shows themselves with their horse show directions we will try to link to them directly.  Where we can't find a web site for a horse show we will try to supply you with horse show directions from our experiences or from directions we get from another source.  We cannot, however, guarantee that all the horse show directions on this site are correct.

You will see states listed below, all you need to do is click on the state name and you will be redirected to a page listing horse show directions for horse shows in that state that we know about.  If you are looking for horse show directions in a state that is not listed, that means we don't have information on it yet.  We are continuing to update this site regularly, hopefully sooner or later you will be able to find the horse show directions you are looking for!

If you have a show you would like listed, please contact us.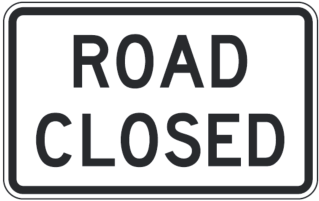 Please report any broken links by clicking below.